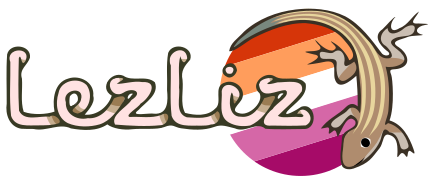 I'm an indie game developer who makes LGBT+ themed games.
I hope to develop the kind of games that LGBT+ people can truly enjoy; games with queer stories, queer people, queer love and all the other lovely things, presented in a positive and inclusive fashion.
I also hope to support and benefit the LGBT+ movement by spreading the messages of equality, acceptance and love with my games, at least to the extent that just one geeky dyke is able.